URBSFA or the Royal Belgian Union of Football Societies Association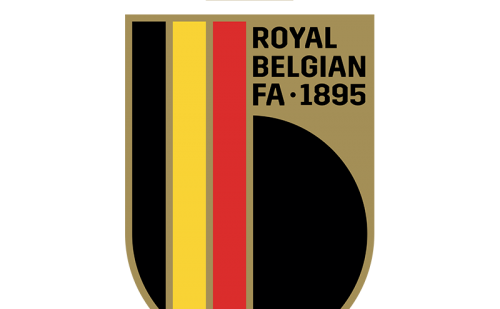 The Belgian Football Union oversees all the bodies making up Belgian football
Whether it is the administrative or sporting organization for football in Belgium,
The Belgian Football Union (URBSFA - Union Royale Belge des Sociétés de Football-Association)  is the benchmark body. All the football clubs present in Belgium have, in one way or another, a link with this association.
URBSFA celebrated its 35th anniversary
The Belgian Football Union was created in 1985 as a non-profit organization to allow Belgian football to structure itself in an even more professional way. The association has also been recognized by FIFA, the international body that oversees football worldwide. It is also URBSFA that formalizes the participation of Belgian clubs in international competitions.
URBSFA represents many clubs
The Belgian football fan often tends to see in URBSFA the representative of professional clubs participating in the Pro League. But the association intervenes in a much broader way in the field of Belgian football. It is estimated that more than 2,000 football clubs are members of URBSFA. Each year, the Belgian Union organizes at least 300,000 football matches across the country.
URBSFA is divided into different entities
It's impossible, even for a small country like Belgium, to manage all football matches and organized competitions in the same way. Therefore we will also find, within the Belgian football governing bodies, regional and provincial associations such as the ACFF or the VV.