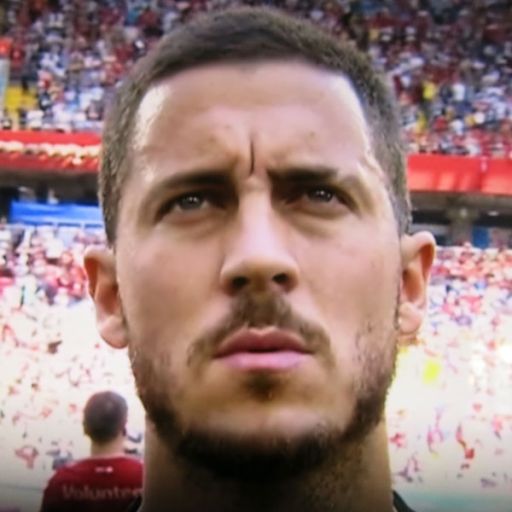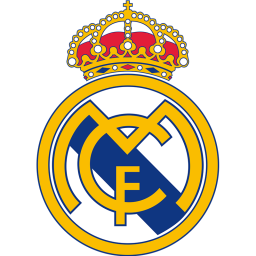 Eden Hazard
Eden Hazard Belgium player profile
Eden Hazard origin
Eden Hazard red devil, born on January 7, 1991 in La Louvière in Belgium, is a Belgian international footballer who currently plays for the left wing position at Real Madrid as well as with the Belgian national team.
Family
His parents are both very good ex-players. His dad, Thierry Hazard, is the former defensive midfielder of La Louvière in Belgian D2 (equivalent level D1b of the Pro League), his mother, Carine Hazard, played in Belgian D1 (equivalent level Super League) as a striker .
His younger brothers Thorgan Hazard, born in 1993 and Kylian Hazard, born on August 5, 1995, also play football on a professional level. Thorgan played in the RC Lens first team (French Ligue 1), Kylian played in the youth team at LOSC. (the 3 brothers)
Natacha Van Honacker became Eden's wife on April 26, 2012. They are three boys: Yanis, born December 19, 2010, Léo, born January 30, 2013 and Samy born September 26, 2015.
Eden Hazard qualities
Enjoying excellent ball technique, he shows himself as capable of animating the game of his team as scoring in important matches.
Eden Hazard career
Arrived from Belgium at Lille (LOSC) in 2005 to complete his training, Hazard Persian at the highest level as a left winger. voted best French Ligue 1 hope in 2009 and 2010 by the UNFP, then best French Ligue 1 player in 2011 and 2012, he is considered the great hope of the Belgian national team (Les Diables rouges).
At the end of the 2011-2012 season, he announced his departure for the English Premier League for the Chelsea club. He won the trophy for best young player of the year in 2014 then best player of the year in 2015
1st international match with the Belgian team
International match Luxembourg - Belgium of November 19, 2008
| | |
| --- | --- |
| Role within the team | Player |
| Position | Attacker |
| Age | 32 Years |
| Height | 175 cm |
| Weight | 74 kg |
| Nationality | Belgium |
| Birthplace | La Louvière |
Statisticals
| | |
| --- | --- |
| Matches played | 3 |
| In | 2 |
| Out | 1 |
| Goal | 0 |
| Penalty | 0 |
| Yellow card | 0 |
| Dubble Yellow card | 0 |
| Red card | 0 |
Last news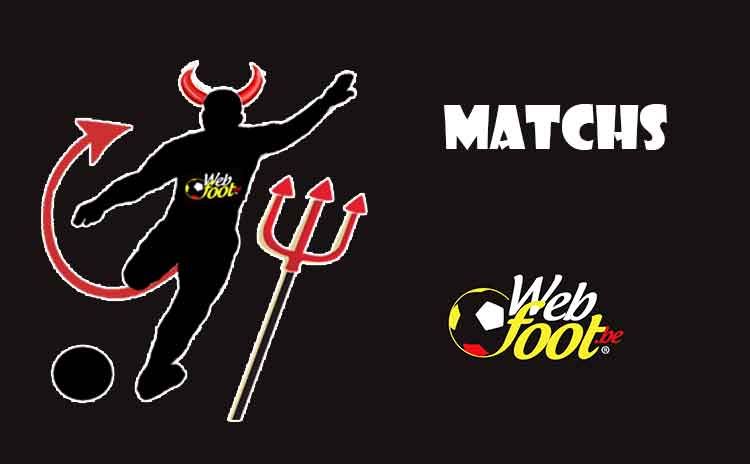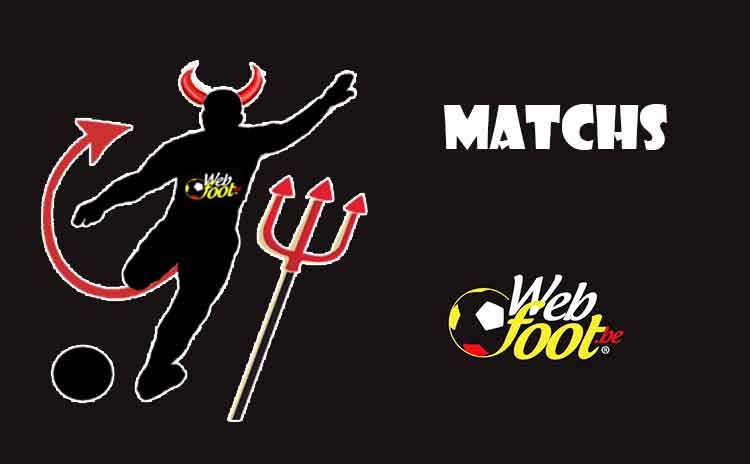 28/06/2021
Belgium - Portugal: Ronaldo in the locker room, Italy in focus
Sometimes there are games where you come away with that strange feeling of happiness after winning, but also a feeling of too little. And the game against Portugal is one of those. But it would also be a shame to shun your pleasure and not be happy to see our Devils reach the quarter-finals of Euro…
Belgium - Portugal: Ronaldo in the locker room, Italy in focus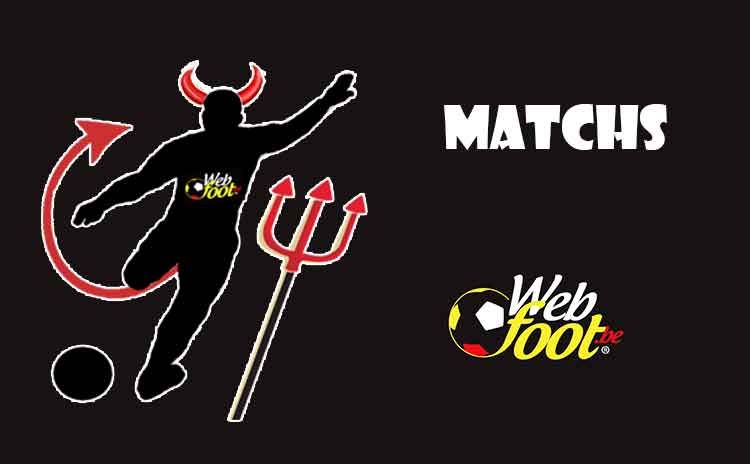 22/06/2021
Finland - Belgium: patience pays off, but stressful
The devils end with the best accounting result; 9 out of 9 points
The devils end with the best accounting result; 9 out of 9 points
Belgium beats Finland at Euro 2020 | Webfoot | Football Encyclopedia