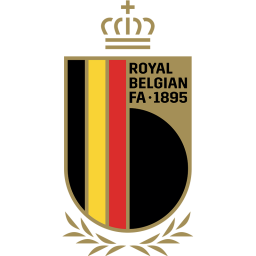 Équipes nationales de Belgique de football
Red Devils
A team born in 1900
It is the difficulties encountered by the Beerschot in organizing an international football competition that will push club officials to find an alternative. Football players from several clubs, but all of Belgian nationality, will play under the same jacket against teams from other countries and which we will also call national.
However, it was not until 1904 that a Belgian football team was officially recognized. This will be the case on May 1, 1904 during a football match between Belgium and France. The final score will be a perfect tie of three goals everywhere.
The birth of the Red Devils
It will take another year for a coach to be appointed and determine the players who will have the honor of putting on the red jacket for this now national football team. In 1906, during a competition, the Belgian football team won two resounding victories against France (5-0) and against the Netherlands. This will give the idea to different journalists to call them Red Devils. Their name was found and will never leave them again.