This news is brought to you by Webfoot.be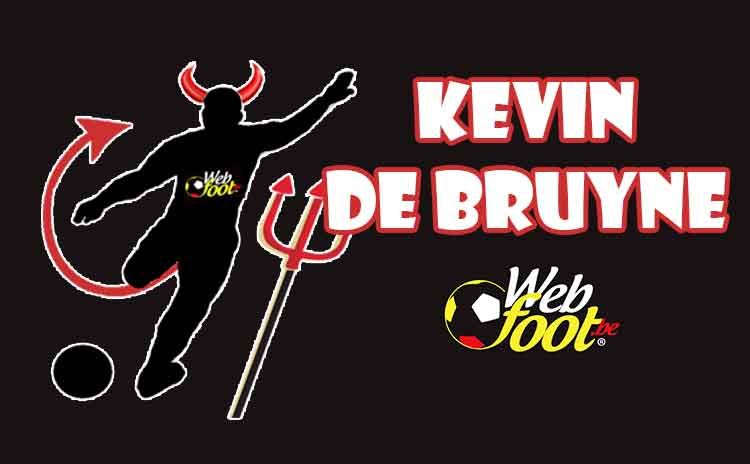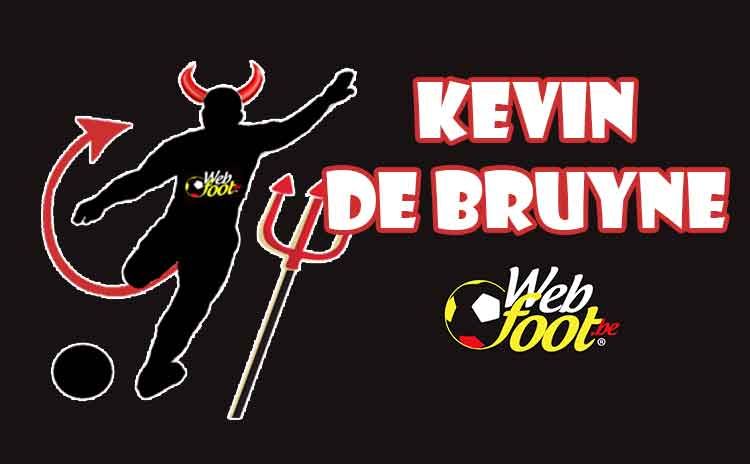 Another good week for Kevin De Bruyne, the midfielder of the Red Devils and Manchester City.
De Bruyne highest paid player in the Premier League
Two more years with City
The news has just been made official this Wednesday, April 7, 2021 by Manchester City. Kevin De Bruyne still under contract until June 2023, the star midfielder, City playmaker, who arrived in 2015, will stay for two more years, for a total of 5 years. At the end of his engagement, during the English Premier League season 2024-2025, the prodigy of Belgian national team will then be 35 years old.
What is Kevin De Bruyne's salary?
Much more than his 1.78 M euros per month, with his new upgraded contract, it was worth securing his end of career and taking more than 6 months of negotiation for the one who is one of the top five players to the world. During this Premier League season 2020-21, KDB, the best player in this English football league last season, is currently earning 400,000 pounds per week, or around 445,000 euros. His monthly salary, depending on the exchange, the value of the pound against the euro is therefore + - 1,780,000 euros (bonus, loyalty bonus and image rights included).
Champions League Manchester City Dortmund
The citizens won 2-1 thanks in particular to the Belgian captain's 9th goal in the Champions League of his career.
The number 17, City's undeniable talent, was still having a great night, dazzling against Dortmund this Tuesday night in Champions League quarter-final first leg. In the 19th minute of play, the Red Devil pierces the German defense on a ball acceleration at the foot of which he has the secret. After making the difference, after a movement with Bernardo Silva in the axis, he received the back pass from Riyad Mahrez and opened the scoring.
Live streaming of matches on the internet
Follow the exploits of Belgium during the qualifiers for the UEFA World Football Zone and see KDB's next goals live.