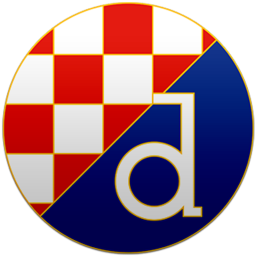 Matricule
GNK Dinamo Zagreb
Sinds 1911
Do you support the GNK Dinamo Zagreb club and want to improve its presentation on Webfoot?
There are no small clubs and GNK Dinamo Zagreb, like others, deserves credit at Webfoot, the first encyclopedia of Belgian and foreign football.
Don't hesitate to become Webfoot correspondent and share your passion for GNK Dinamo Zagreb, a club that follows you week after week.
Thank you for your commitment!
The Webfoot team
Teams
the Stadium
Stadion Maksimir
Maksimirska cesta 128, 10000 Zagreb, Croatia
Type of field : Pelouse
Capacity : 37168
Last news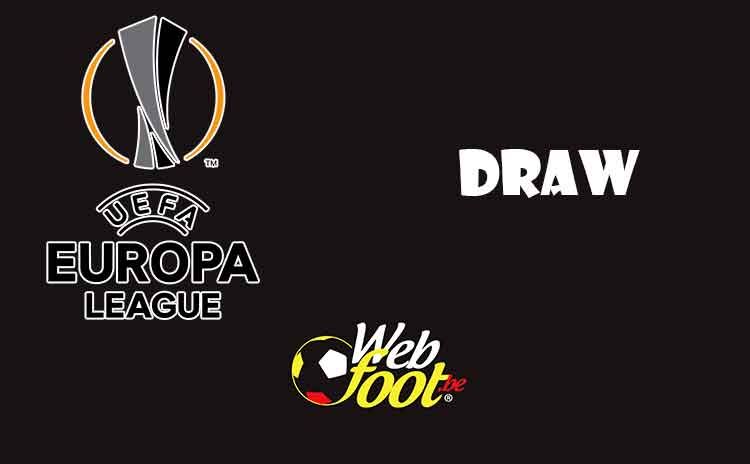 18/03/2021
2020-2021 UEFA Europa League quarter-draw
2020-2021 UEFA Europa League Quarter and Semi-Final Draw Results
2020-2021 UEFA Europa League Quarter and Semi-Final Draw Results
2020-2021 UEFA Europa League quarter-draw