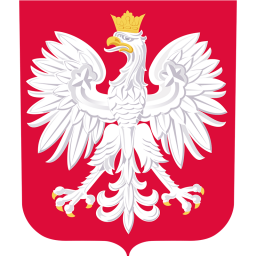 Équipes Nationales polonaises
Biało-czerwoni
You know Biało-czerwoni well and you regret that his file remains empty?
There are no small teams. There are players who live their passion for football every week.
Biało-czerwoni, like others, deserves to be highlighted on Webfoot, the first encyclopedia of Belgian and foreign football.
Do not hesitate to become Webfoot correspondent and to share your passion for Biało-czerwoni, a team you follow week after week.
Thank you for your commitment!
The Webfoot team