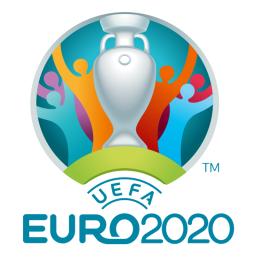 UEFA Euro
EURO 2016
Houd je van voetbal en wil je alle resultaten van EURO 2016 weten?
Wil je de wedstrijden van EURO 2016 live of stream bekijken?
De wereld is niet van de ene op de andere dag ontstaan en we doen er alles aan om inhoud van hoge kwaliteit te bieden in deze nieuwe voetbalencyclopedie, webfoot.be.
U kunt het uiterlijk van EURO 2016 helpen verbeteren door een account aan te maken.
Word wedstrijd correspondent van Webfoot en publiceer nieuws over je favoriete clubs en spelers.
Breng uw passie voor voetbal over en deel het met uw vrienden door uw nieuws of de resultaten van EURO 2016 te delen.
Bedankt voor je inzet!
Het Webfoot-team