This news is brought to you by Webfoot.be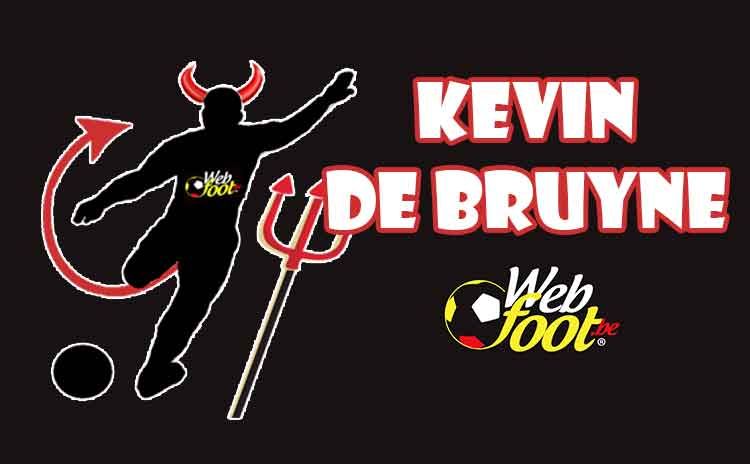 For Kevin de Bruyne, Greece and Croatia, it's no. For the Belgians' first match of Euro 2020 against Russia, it is yes!
The images are cold in the back. The clash with Antonio Rüdiger is brutal, frontal and leaves no chance for Kevin De Bruyne. It takes place during the Champions League final between Manchester City and Chelsea. Fortunately, the consequences are less important than one might have feared at first.
Rüdiger apologizes, De Bruyne is crying
The sixtieth minute of the match between Manchester City and Chelsea will therefore have been decisive both Kevin De Bruyne was seen as a pivotal element of victory for Manchester. While in the middle of the race, he was stopped dead by Antonio Rüdiger, German defender of Chelsea who clearly left a solid shoulder in the way to prevent the Belgian player from producing his effort to the end. Consequence: a man on the ground whose eyes can be seen to swell instantly. And if Rüdiger immediately apologized on social networks, it does not do business neither for Kevin De Bruyne nor Roberto Martinez who sees one of the pillars of the team of the Red Devils be defeated. The Belgian coach will not hesitate to castigate the arbitration, believing that the gesture of the defender of Chelsea certainly deserved an exclusion .
Kevin De Bruyne gets up after a frightening diagnosis
We are amazed at the strength of character of Kevin De Bruyne who intends, despite everything, to leave the field on his own two feet. Knowing that the man suffered a broken nose and another fractured brow bone, one might have understood that the player was leaving the field on a stretcher. The captain of Manchester City will not be returning to the pitch to receive his consolation medal. It would obviously have had a bitter taste for anyone who wanted to end their season for England with a new achievement.
A week off for Kevin De Bruyne
As for the Red Devils, that doesn't change much. Roberto Martinez had already granted Kevin De Bruyne a week off after this journey impressive in Champions League. He will therefore not have joined his teammates in Tubize on Monday, May 31, but will not participate in the friendly matches in preparation for Euro 2020 against Greece and Croatia.
Kevin de Bruyne wants to be reassuring
The very next day, while Kevin De Bruyne was able to get out of the hospital, he seeks to reassure his many fans, also via Twitter: "Hi guys, I just came back from the hospital. I have a broken nose and an orbital fracture on the left eye side. I feel better now. Still disappointed about yesterday's loss of course, but we'll be back! Can we read there. The doctors, them, want to be reassuring: if Kevin De Bruyne is likely to sleep badly because of bad breathing related to the broken nose, he should be able to play from the first match of the Red Devils at Euro 2020, on June 12, against Russia. Obviously that is all the harm we wish for him.
Strengthen your Internet connection and go to Saint Petersburg
One thing is certain: with or without Kevin De Bruyne, you don't want to miss any Red Devils game. Your luck? Being able to watch these exciting matches on your computer screen, with a 'simple' Internet (find out here how to watch the matches you are passionate about for free and live, with a simple Internet connection)