This news is brought to you by Webfoot.be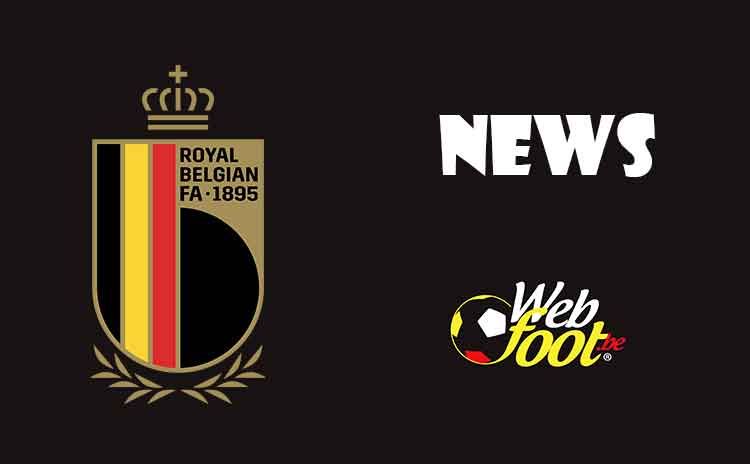 Licenses, it's official the Belgian union has decided: Yes for Virton, no for Mouscron and Ostend!
Licenses granted for professional football
Allocation of Licenses 2021-2022, it's official the Belgian football union has delivered its verdict: the Excelsior Virton has its license, for Excel Mouscron and the KV Ostende, that's no!
This Wednesday, April 14, 2021, the RBFA Licensing Commission, better known by Belgian football players as the "Belgian union", made its decisions concerning all the files introduced by football clubs.
D1A and D1B
URBSFA has confirmed its decisions. Union Saint-Gilloise will play well in Jupiler Pro League, RWDM in Proximus League.
With the exception of the Mouscron club and KV Ostende, all division 1A and division 1B clubs on Wednesday obtained their 2021-2022 license to participate in the two professional football championships in Belgium. Virton will play the 2021-2022 Proximus League season next July.
The Excel Mouscron
As for KV Ostend, Excel Mouscron will call CBAS
Mouscron will, as 17th and penultimate in the Belgian D1A standings, play the play-offs against RFC Seraing during the first two weekends in May. If the Mouscronians win the play-offs, but do not get their license in front of the CBAS, the next Division 1A championship will be contested with 17 teams, which would be really damaging.
The Excelsior Virton
The Excelsior Virton, after a long legal fight, after a blank year, the management of RE Virton enthusiastically announces its return to the Proximus League. The club will have a competitive team.
Amateur Football
1st national division
RFC Liège obtains its license for Nationale 1, it has received a positive opinion from the licensing commission.
In Amateur Division 1, only Patro Eisden Maasmechelen did not obtain the license. The Limburgers risk being relegated to the national amateur Division 2. The only recourse is to pass in front of the CBAS.