This news is brought to you by Webfoot.be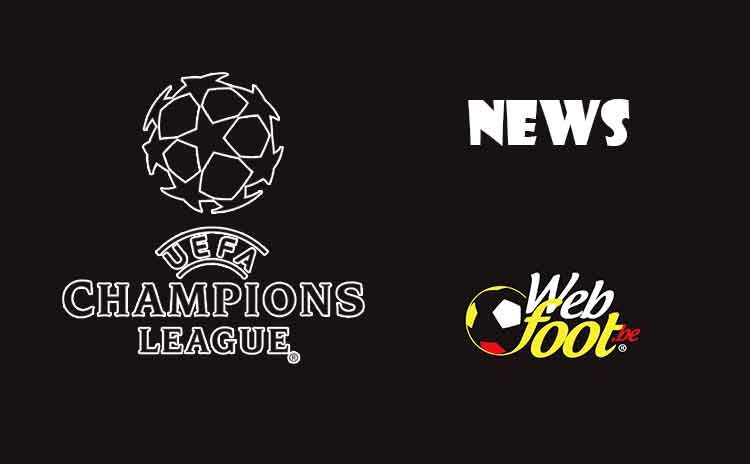 The final of the Champions League, the return of the supporters to the stadiums
We were all delighted to see the players take over the management of the pitches in order to provide us with exciting football moments. But it is clear that, after a while, this is no longer enough for supporters who have only one desire: to return to support their favorite teams in the stadiums. And there, it is clear that the news could be good…
Istanbul failed, Porto praised
The Champion's league final was originally scheduled to take place in Instanbul. But that was without taking into account a catastrophic health situation in Turkey and the country being placed in the red zone by Great Britain. So, when we know that Chelsea and Manchester City are the two clubs to compete in this final, this could only anger the English supporters. UEFA therefore decided to move the final from Istanbul to Porto, in the Estadio di Dragao.
An important decision for English football
At first, we could say that Porto or Wanfercée-Baulet, what importance since, in any case, the supporters of the two teams are condemned, at best, to follow the meeting in a pub with some friends around 'them. Except that UEFA, just as keen to see the public come back to the stadiums, has announced rules that will allow supporters of both teams to experience the competition live.
16,500 spectators, we almost believe we are dreaming
The Estadio do Dragao has a capacity of 50,000 seats. Very subjectively and in agreement with the health authorities, UEFA has decided that only a third of these places could be occupied. In short, 16,500 spectators will be admitted to enter the stadium provided they can at least show a negative PCR test.
Airlines and ferries on the verge of war
The final of the Champions League takes place on Saturday 29 May at 9 p.m. Suffice to say that it is the turmoil of the fight in the airlines and ferries as UEFA has decided to offer 6,000 seats for both Chelsea and Manchester City. Fans will have to redouble their ingenuity to be able to travel to Porto and experience what is already known to be exceptional. For the Belgian supporters of the two English teams, different solutions are available to them: television or, via the Internet, by following this link.
Strengthen your Internet connection and go to Porto
One thing is certain: there will be few Belgian fans in the Estadio do Dragao. Your luck? To be able to watch this exciting match on your computer screen, with a 'simple' Internet connection ( find out here how to watch the matches you are passionate about for free and live, with a simple Internet connection).