This news is brought to you by Webfoot.be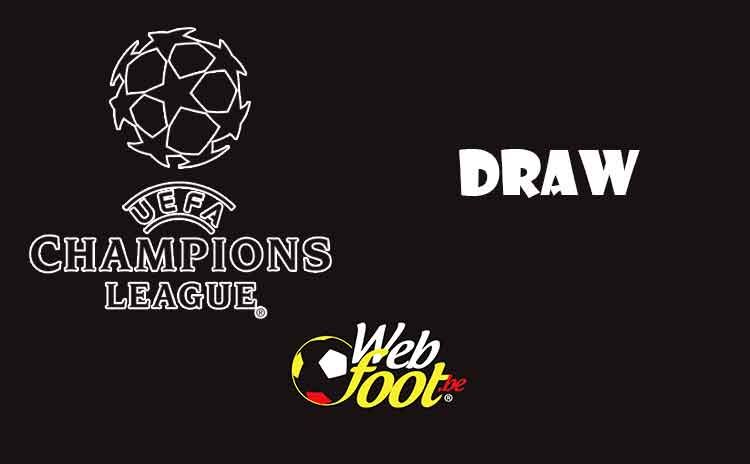 2020-2021 UEFA Champions League Quarter-Final Draw Results
Where is when does the draw take place?
When the draw for the UEFA champions League 2020-2021 taking place? The draw will take place on Friday, March 19, 2021 at the House of European Football in Nyon, Switzerland.
Where to watch the live streaming of the draw
How to watch it on the internet?
Via this link from the streaming, you can watch from 12 hours, the start of titration.
Who are the clubs qualified for the quarter-finals?
Bayern (GER)
Borussia Dortmund (GER)
Chelsea (ENG)
Liverpool (ENG)
Manchester City (ENG)
Paris Saint-Germain ( FRA)
Porto (POR)
Real Madrid (ESP).
What is the draw procedure?
The draw for the quarter-finals of the Champions League is complete.
No top seeds, no geographic protections.
When do the matches take place?
Quarter-finals First leg: April 6 and 7, 2021
Man. City - Dortmund
Porto - Chelsea
Bayern - Paris
Real Madrid - Liverpool
Quarter-finals Return: April 13 and 14, 2021
Semi-finals First leg: April 27 and 28, 2021
Semi-finals Return: May 4 and 5, 2021