This news is brought to you by Webfoot.be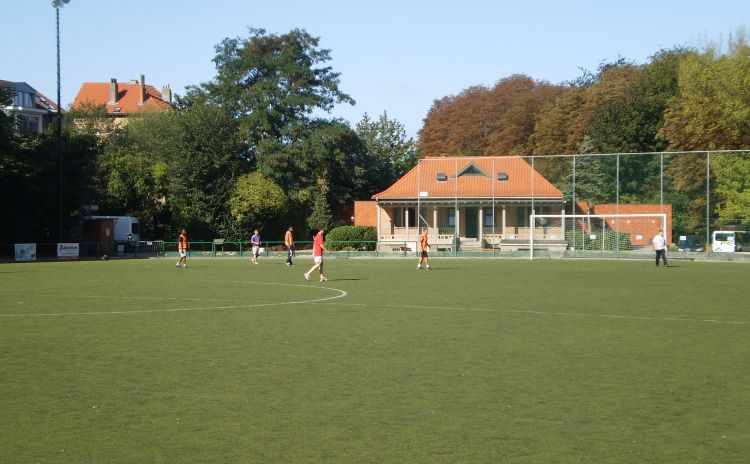 The chazal field in Schaerbeek will see the return of the first team
Presentation of the first team
The presentation of the Kosova Schaerbeek First Team will take place on Friday 12 June 2020 at the field preceded by compulsory training for all players. .
Training
Training begins at 7 p.m exactly.
Le Coach Anthony Petaccia asks everyone to bring basket 'shoes plus football boots and outfits. Also note that there will be no access to showers (security issue).
The program
The individual program as well as the recovery program will be given the same evening to all present.
M.H.R
.